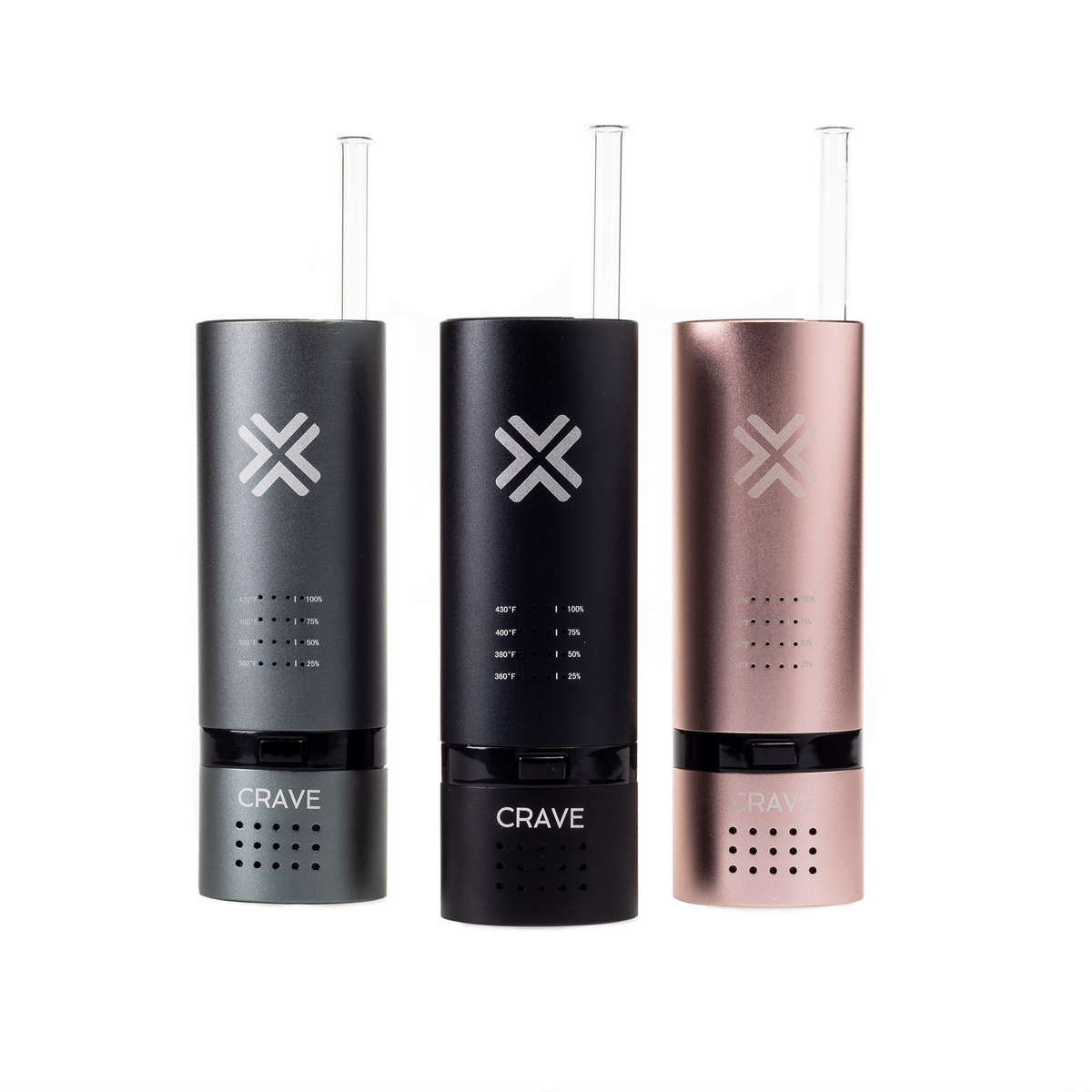 Experience Flavor Beyond Measure
The Crave Cloud features a Ceramic oven joined to a fully isolated glass airpath to ensure that flavors are retained and vapor is pure.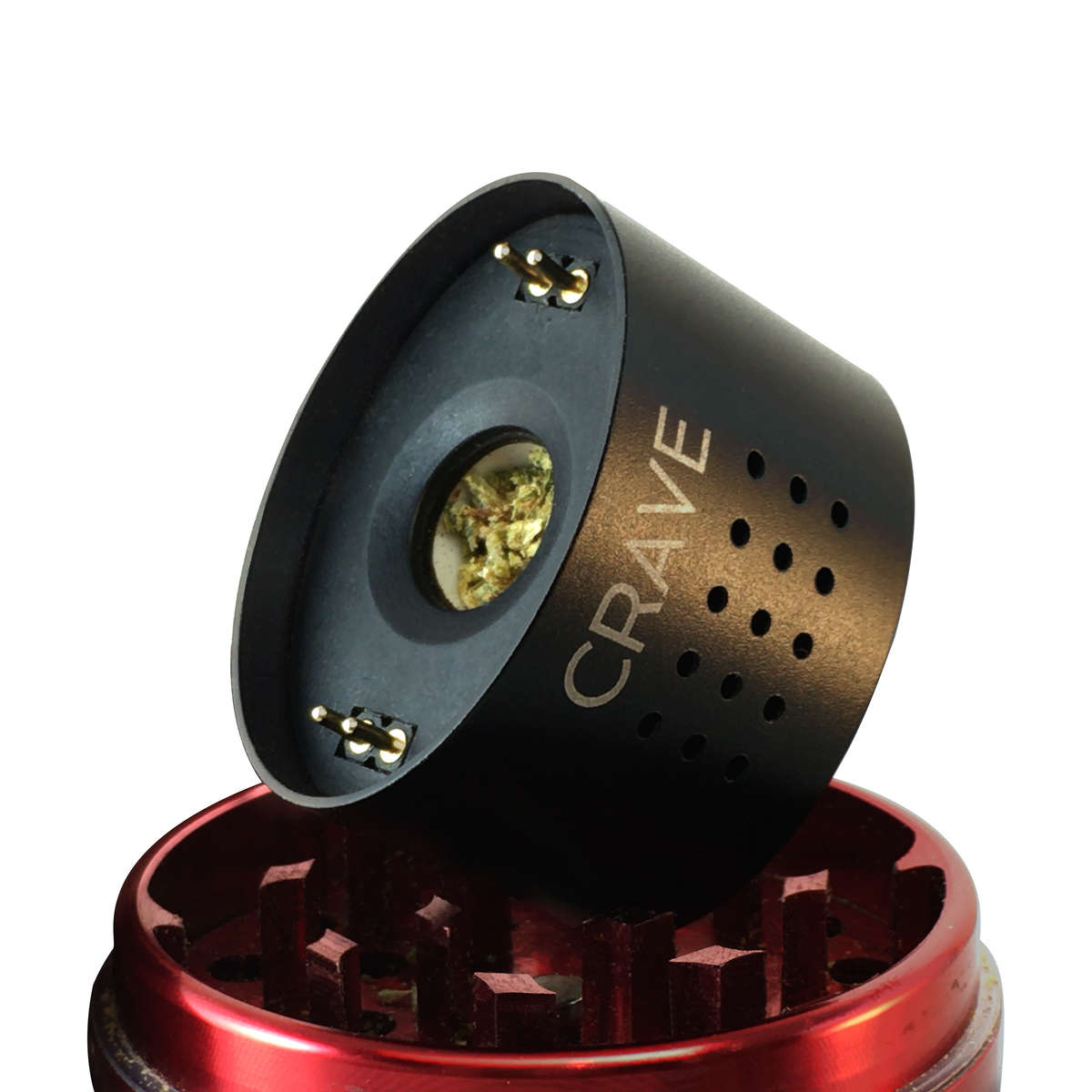 Vape with Confidence
An efficient oven design coupled with food grade ceramics protects your lungs and keeps you healthy.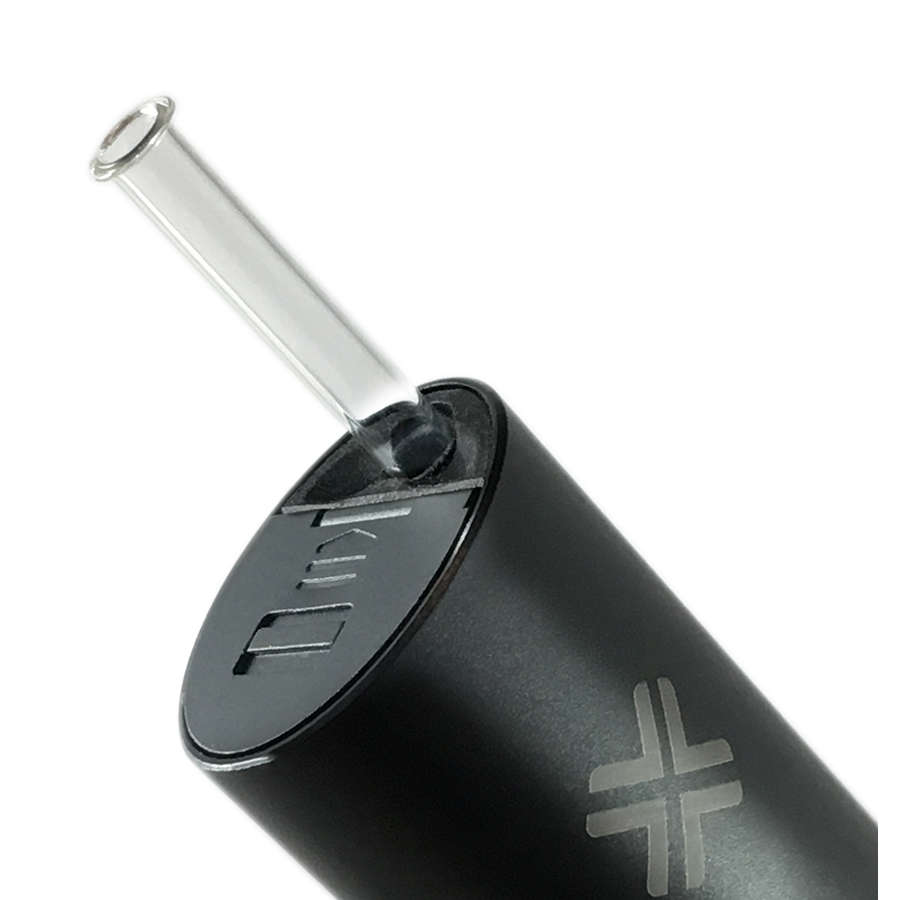 Pure, Unadulterated, Wellness
Rest easy knowing our fully isolated glass air path protects your lungs and provides safe, natural tasting vapor.

Designed to preserve subtle aromas that are normally lost, the Crave Cloud is a true flavor chaser.