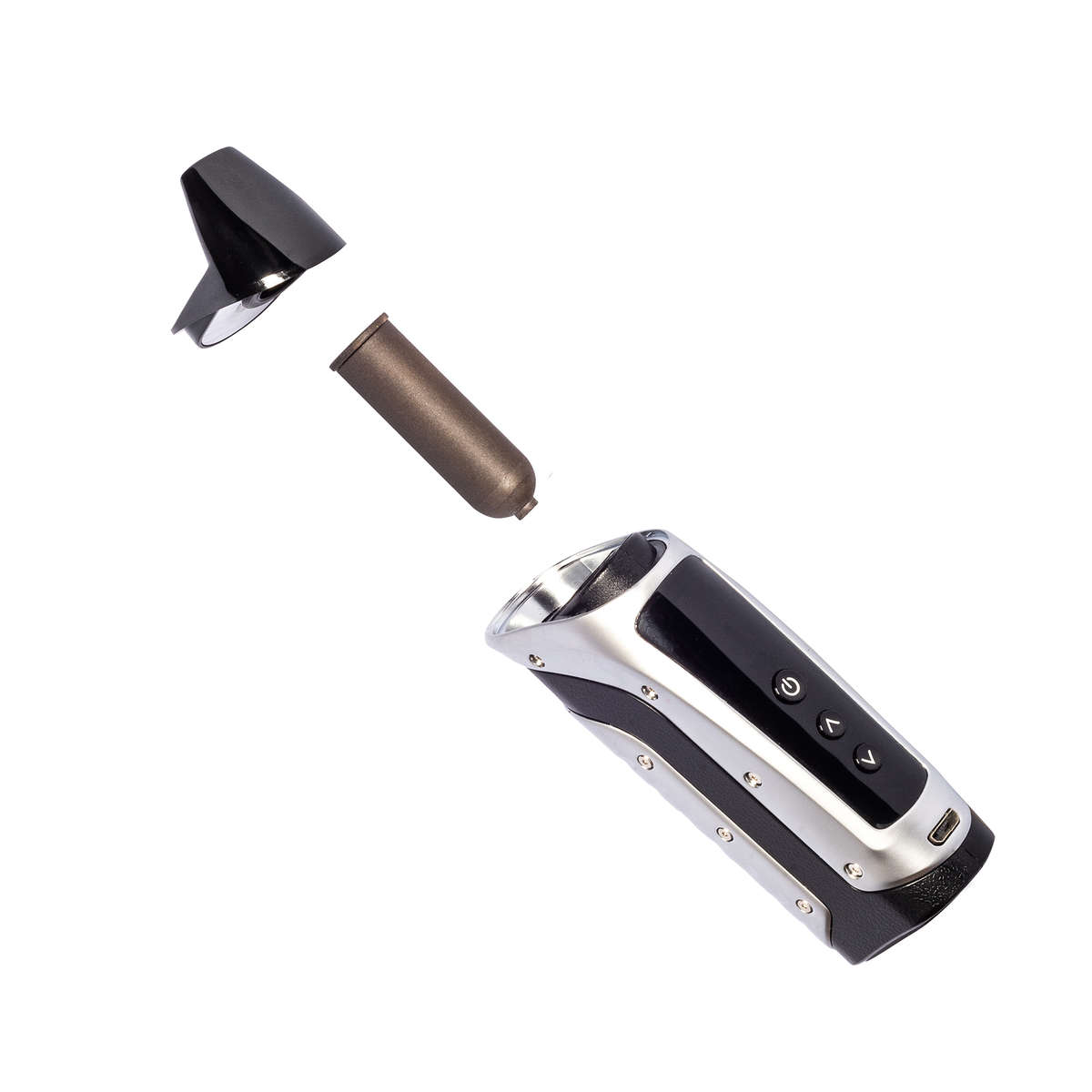 Cool, Calm, Collected.
The Crave Onix uses Ceramic condensing technology to cool the vapor flow.

High temperature extraction never tasted so good!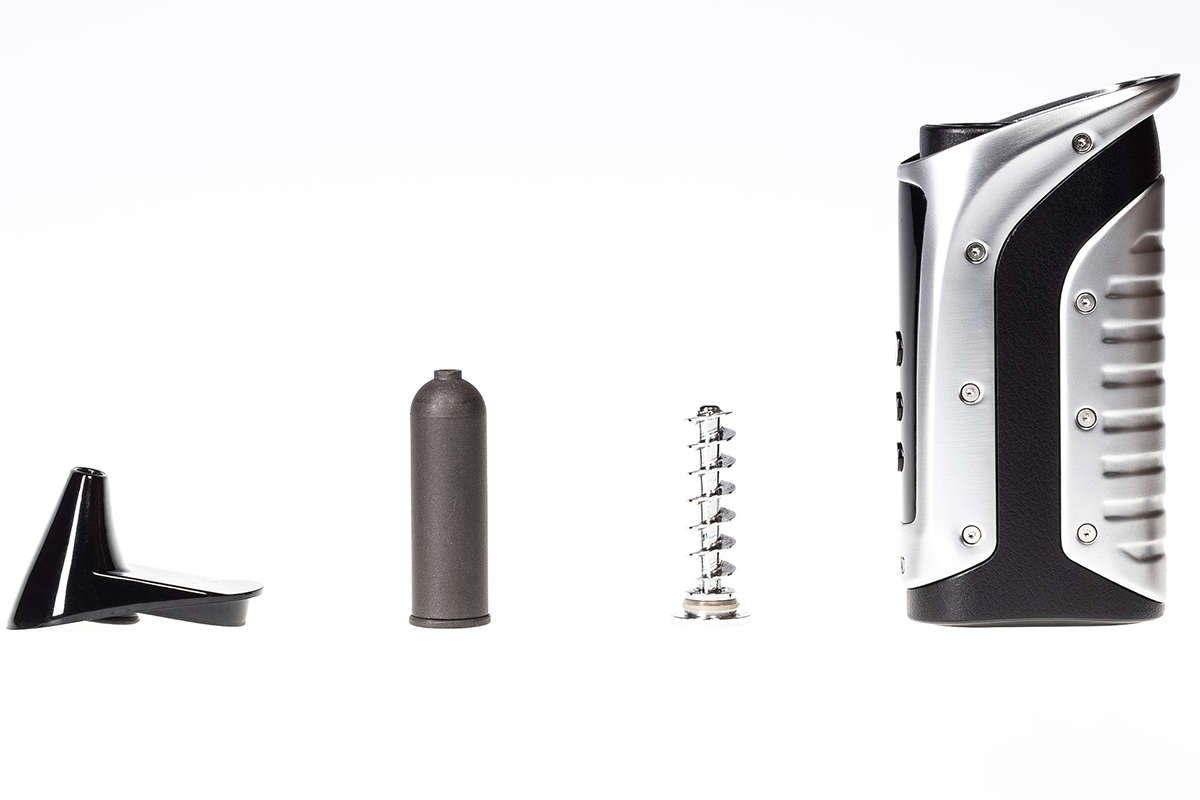 Deep Dish Ceramic Chamber
Holds 0.7g of material

Designed to retain heat and conserve battery life.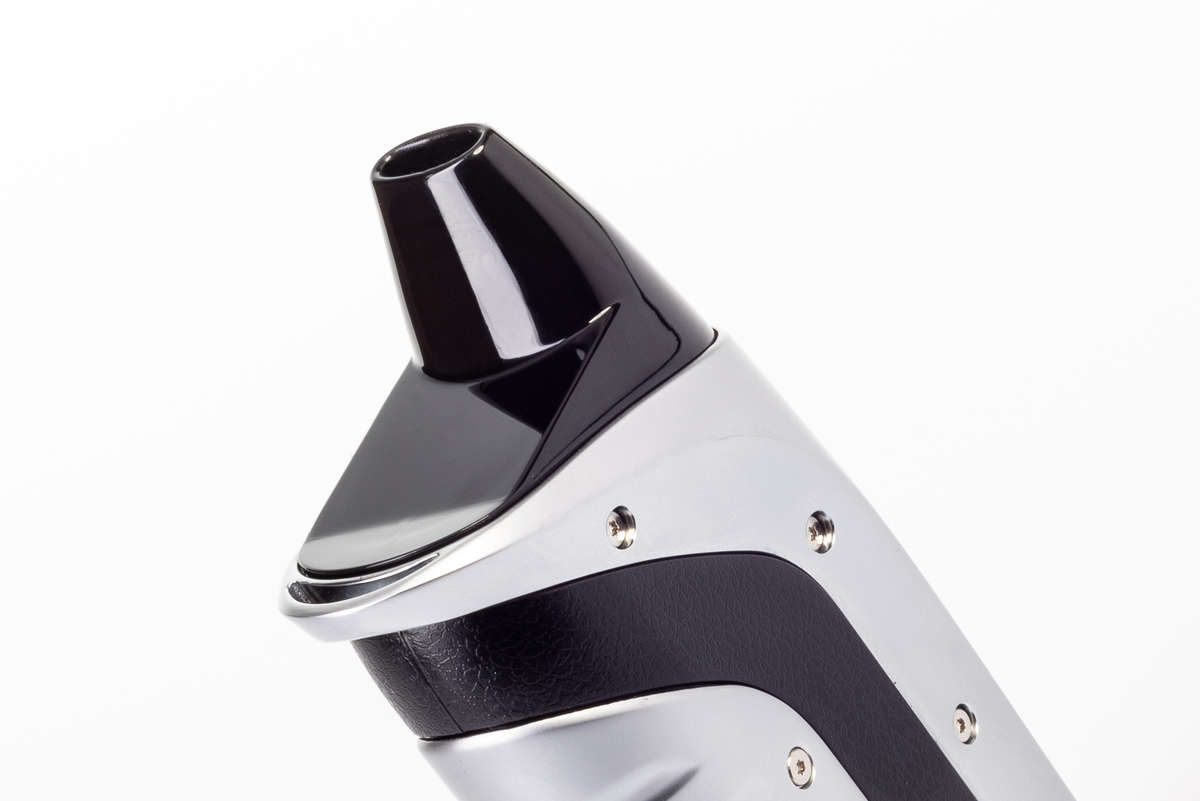 Magnetic Mouthpiece
Swap cooling options on the fly or use the rig adapter for water filtration.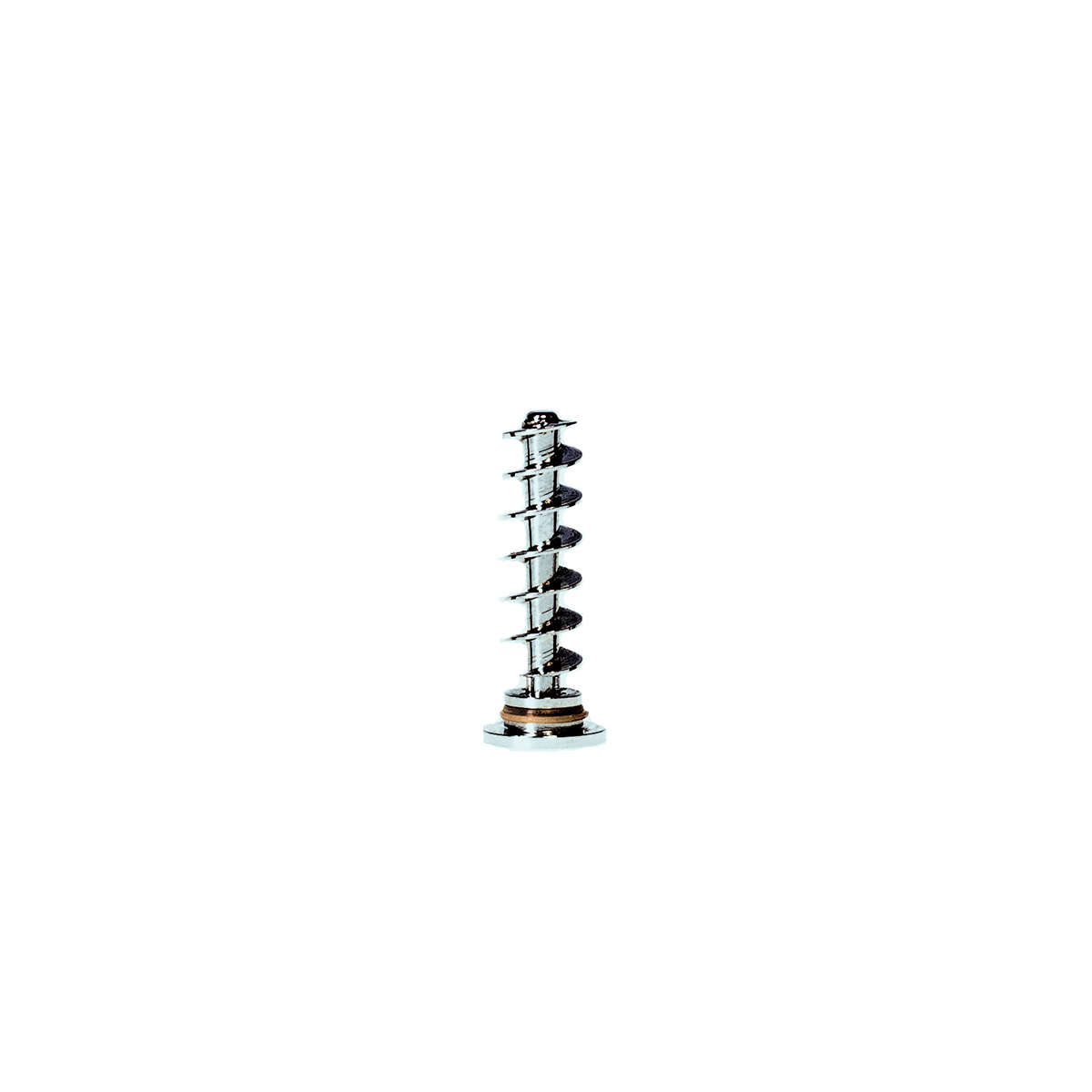 Optional Cooling Accessories
Stainless steel coils can be chilled for ice cold vapor