Fast delivery, High Impact.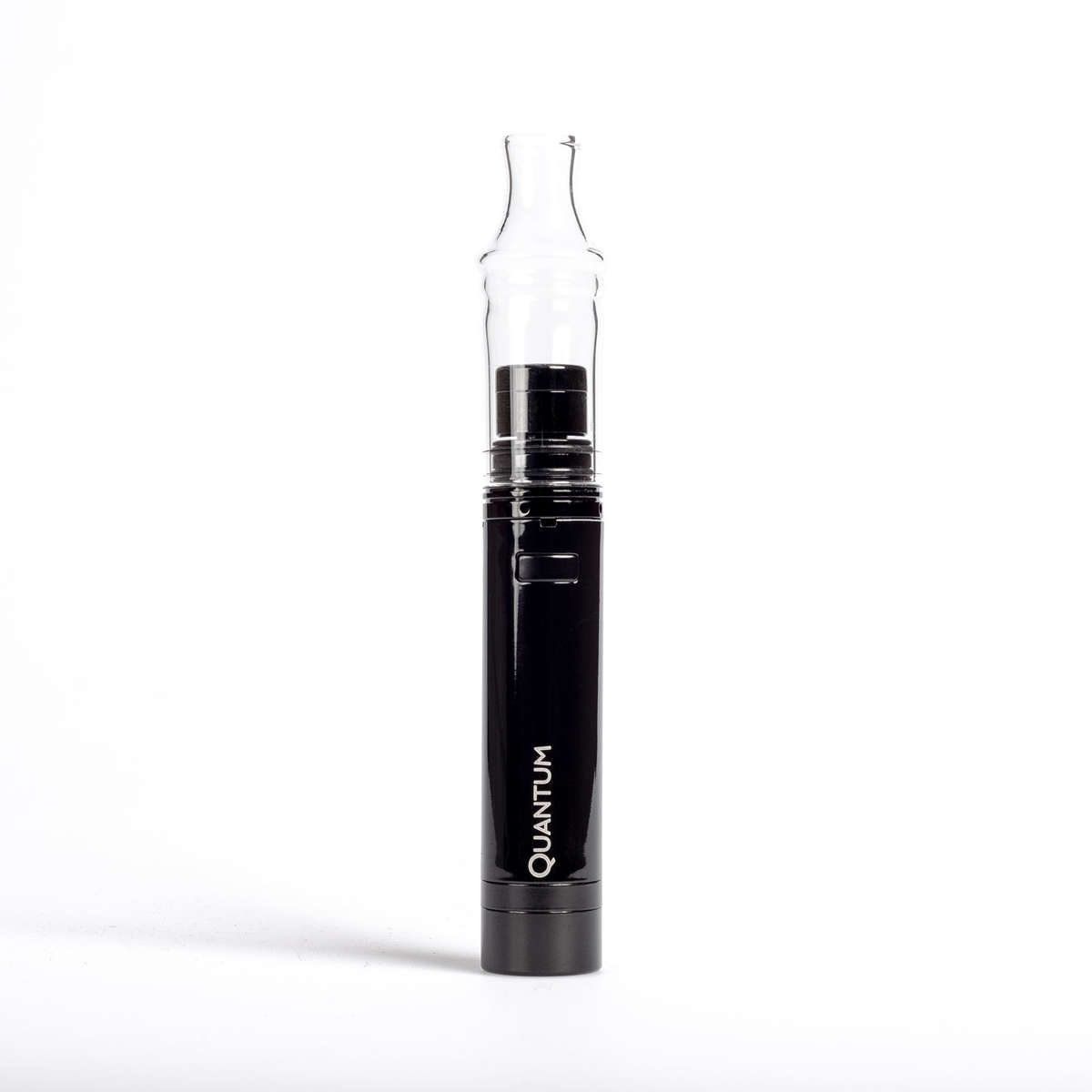 Ceramic Quantum coils
Preserves flavor.
Maximizes vapor.
Protects lungs.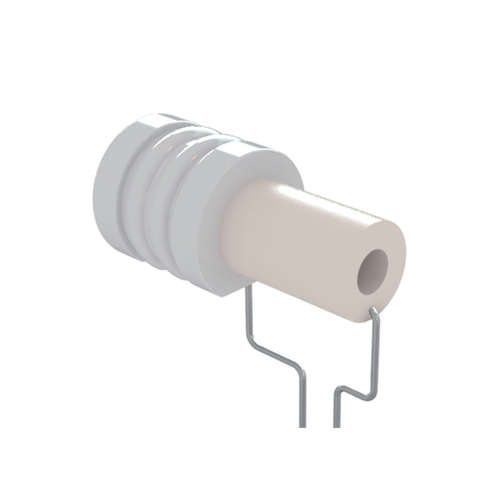 Low Temperature coil
Dual Ceramic cores preserves subtle flavors and maximizes vaporization.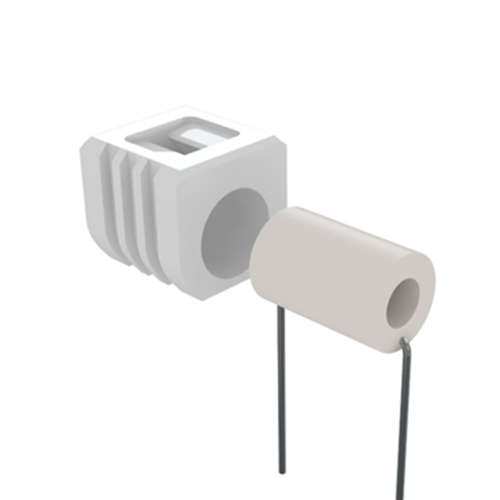 High Volume Coil
Unique dual core design holds wax like a sponge.

Larger clouds with high impact.

Load up your coil to enjoy later.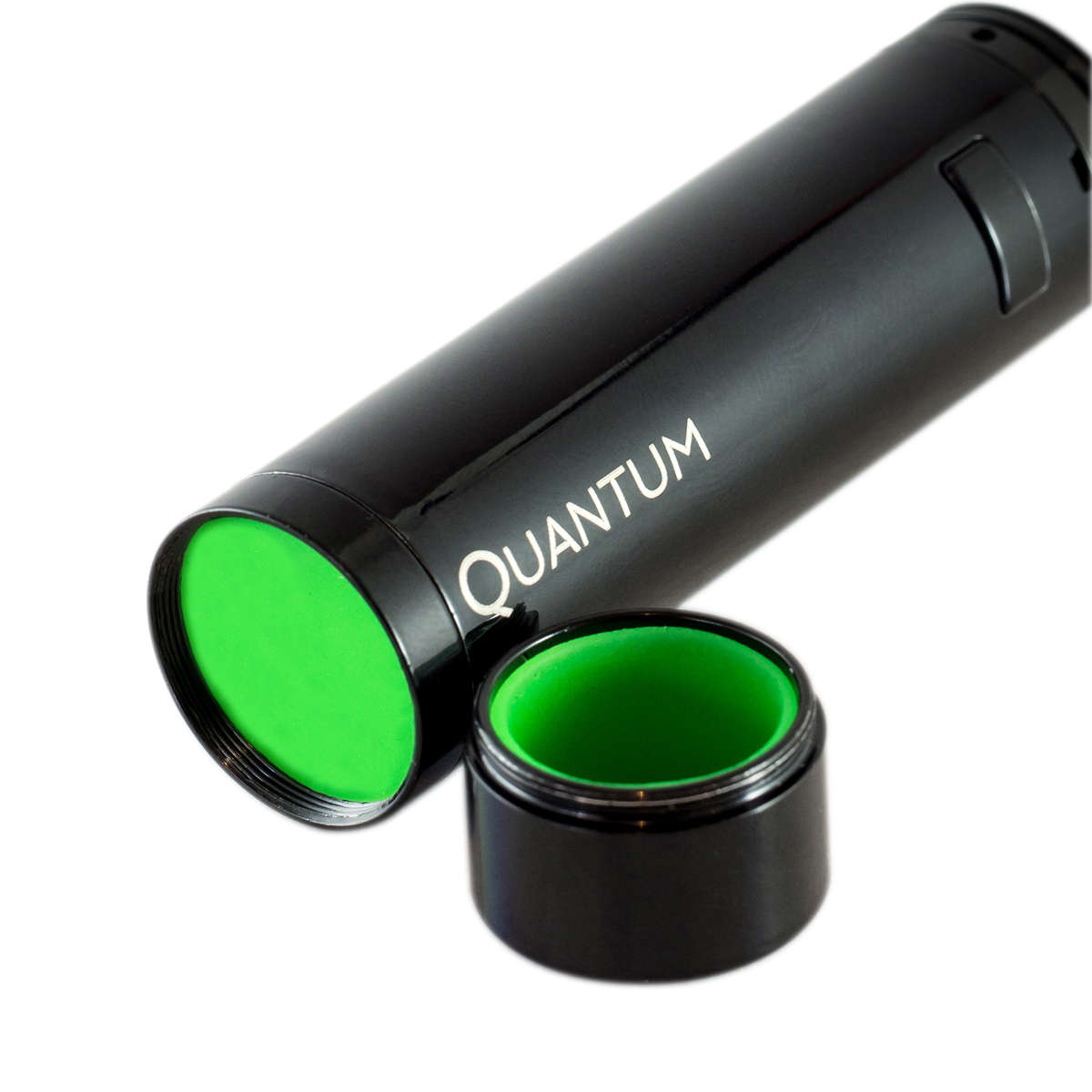 Ultra-portable
Discrete silicone storage jar built into the base.
Water filtration on the go
The Quantum Bubbler is the perfect size for an adventure